How We Will Work Together.
                               Contact Nick 07903319318  or brighterpathwayz@gmail.com
It is my belief that you are your own expert. You know what is best for you. I may have solutions or suggestions to your problems but they may not be your way of doing things.
I am an integrative counsellor that has worked in person-centred organisations but I have a strong affiliation towards Psychodynamic theory. What this looks like for you is if relevant we may incorporate dream work, looking at the past or your own creativity.
I integrate other ways of working such as Existential thinking which means we may consider what endings are for you or acknowledge our lives as a period of time with a beginning and end.
I have worked with many people and their life challenges these include, loss and grief, narcissism, relationship complications and break ups, work load burnout, addiction to a wide range of pleasure giving entities including sex, gambling, drugs and alcohol. I have also worked with people exploring their sexuality, people exploring their identity and the drivers that influence them. I have worked extensively with people with depression, anxiety, PTSD and other mental health conditions.  
One of my strongest beliefs is that the relationship between counsellor and client is of paramount importance to successful therapy. The reason someone is coming to counselling is not the most vital part of the process, the ability to build a relationship with your counsellor is. One of the greatest benefits of counselling is discovering you and who you are, and I am honoured to say I have been able to provide this platform time and time again. I have been able to offer therapeutic relationships to people who have got closer to who they are and this offers people the confidence and space to grow.
Click here to book your first session today to start getting closer to who you are, or email brighterpathwayz@gmail.com or call 07903319318
"When a person realizes he has been deeply heard, his eyes moisten. I think in some real sense he is weeping for joy. It is as though he were saying, "Thank God, somebody heard me. Someone knows what it's like to be me"
― Carl R. Rogers
In our first session we will arrange to have Approximately 6 sessions, which can be extended to more on mutual agreement.
Sessions can be held in Bath, Radstock, Midsomer Norton or Online via Video or telephone call.
Sessions cost £50, discounts can be applied to bulk bookings. I believe counselling should be available to all therefore Concessionary rates are available to those that can not afford the full rate, contact me to find out more.
If a therapeutic relationship can not be formed a referral to a relevant service can be made.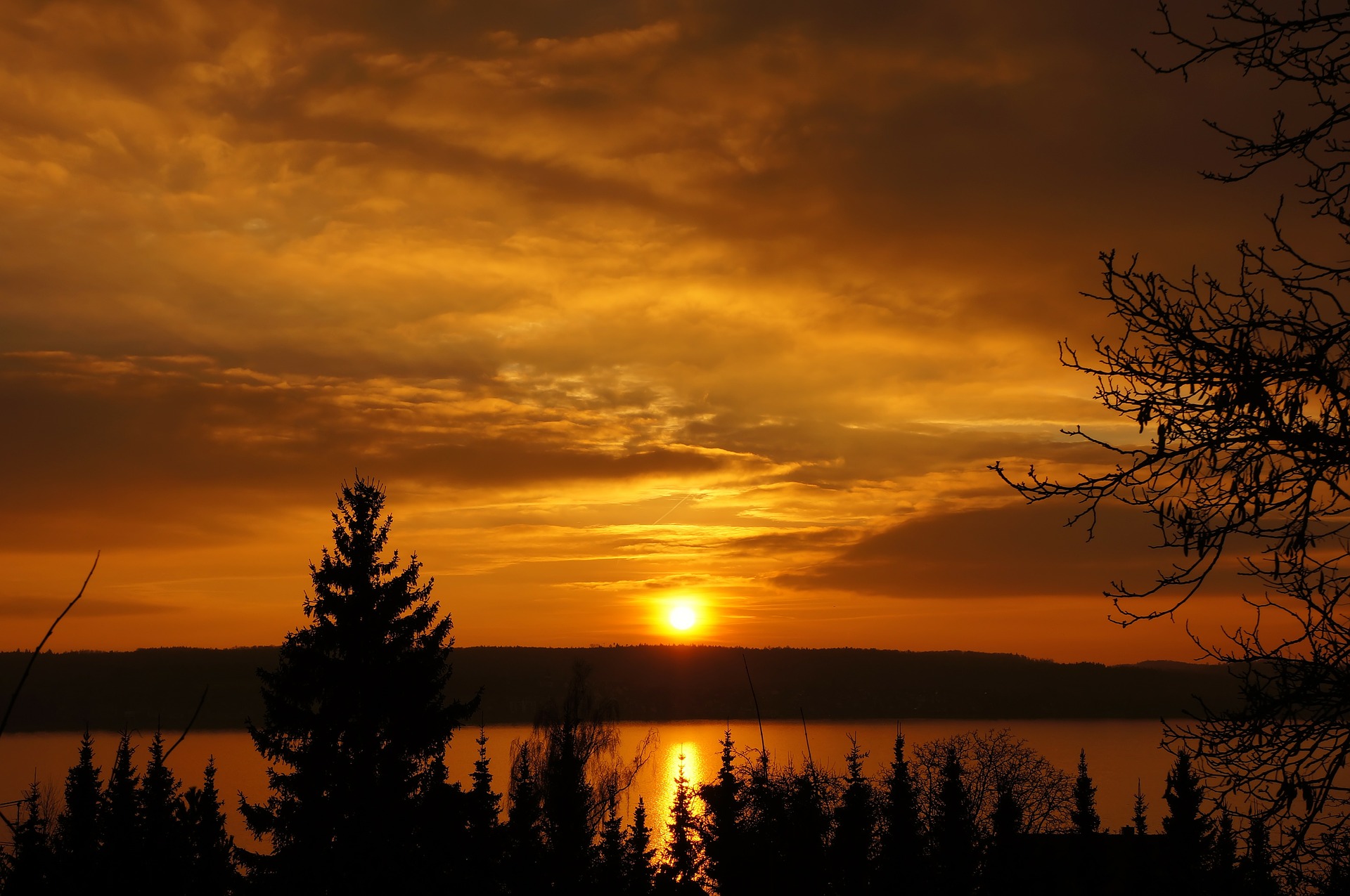 People are just as wonderful as sunsets if you let them be. When I look at a sunset, I don't find myself saying, "Soften the orange a bit on the right hand corner." I don't try to control a sunset. I watch with awe as it unfolds.  Carl Rogers
My counselling services are  non-judgmental, flexible and affordable and can be offered in a range of locations including your own home tailored to your budget.
Services are offered within the Bath/ Radstock area or online via video call or telephone. I am a BACP registered counsellor with an up to date DBS certificate.
Areas I have worked in include relationships, addiction, working with men, work stress, burnout, depression, low self-esteem, PTSD and anxiety to name a few.
My Counselling services are offered through the eyes of a unique learning and working background, combined with a diverse life experience. 
In our work, we will explore strategies to improve your own life quality in ways that are creatively tailored to you and your needs.
I genuinely believe I can be the difference between a continued struggle and a brighter life pathway.
I offer a friendly- flexible- and affordable counselling service, tailored to your needs.
Never doubt that a small group of thoughtful, committed citizens can change the world; indeed, its the only thing that ever has. - Margret Mead
Qualifications and Experience
FDSC Counselling
120 Credits FDSC Substance Misuse
Rehabilitation centre worker and Counsellor
Counsellor @ Low Cost Counselling
Member of the BACP
Certificate of Education
Qualified Teacher in Lifelong Learning Sector (QTLS) Status
Social Work Diploma
Lecturer at City of Bristol College
Special Educational Needs and pastoral support at Access Creative College
Irvin Yalom Life Death and Everything In Between Seminar