Addiction Counselling help and Support Services in Bath and Surrounding Areas
Shedding light on the stepping stones. Call: 07903319318 email: brighterpathwayz@gmail.com
Affordable addiction counselling Bath, for sex, drugs, gambling, alcoholism and other addictions.
Brighter Pathways offers addiction counselling and support services in Bath and surrounding areas.
I have studied Substance Misuse and addiction at FdSc level and also within my counselling degree. I have worked in a rehabilitation center as a Person Centred counsellor and group facilitator.
This combined with my own life experience has empowered me with a wide field of knowledge in working with people in this area.
Has your alcohol consumption reached an undesirable amount? Perhaps your drug use has gone beyond something you do for fun........
Addiction is often an area that people are reluctant to talk about due to the stigma attached to it, however be rest assured that Brighter Pathways is somewhere you can discuss your concerns without judgement.
I can work with you and your decisions around your addiction whether you choose complete abstinence or continued use. 
We don't choose to be addicted; what we choose to do is deny our pain. - Healthy Place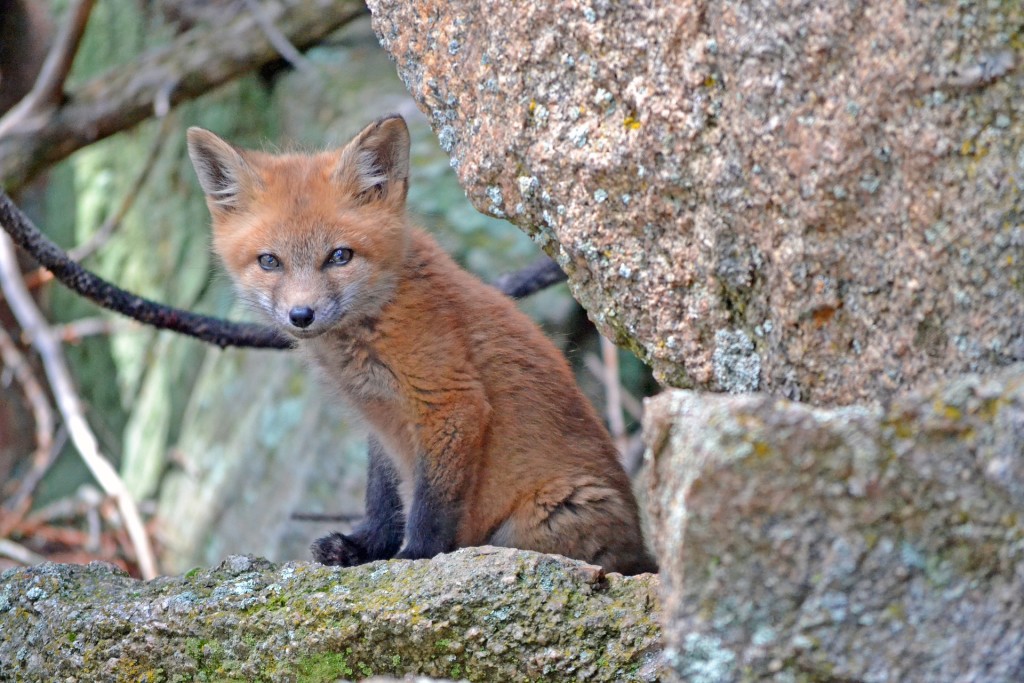 In our first session we will arrange to have Approximately 6 sessions, which can be extended to more on mutual agreement.
Sessions can be held in a range of locations in the Bristol/South Gloucestershire area or in your own home.
Sessions cost £40 and last for 50 minutes.
Discounts can be applied to bulk bookings. Concessionary rates are available, I believe counselling should be available to all, those that cant afford the full rate contact  to find out if an agreement can be made.
If a therapeutic relationship can not be formed a referral to a relevant service can be made.
Its also important to consider that addiction can be things that some people may not have even considered addictive.
A selection of things that can be addictive could include,
Drugs, (whether prescribed or not),
Alcohol,
Sex,
Gambling,
Self harm,
Pornography,
Sugar,
Food,
to name just a few of the things it is possible to be addicted to.